Resilience is the process of effectively coping with adversity and bouncing back from difficulties, which is crucial in the workplace. Building resilience enables one to successfully navigate changes and challenges faced in the work environment and leads to a high trust, high performance culture.

We help build a resilient workplace through our formulated programmes curated by our team of experts.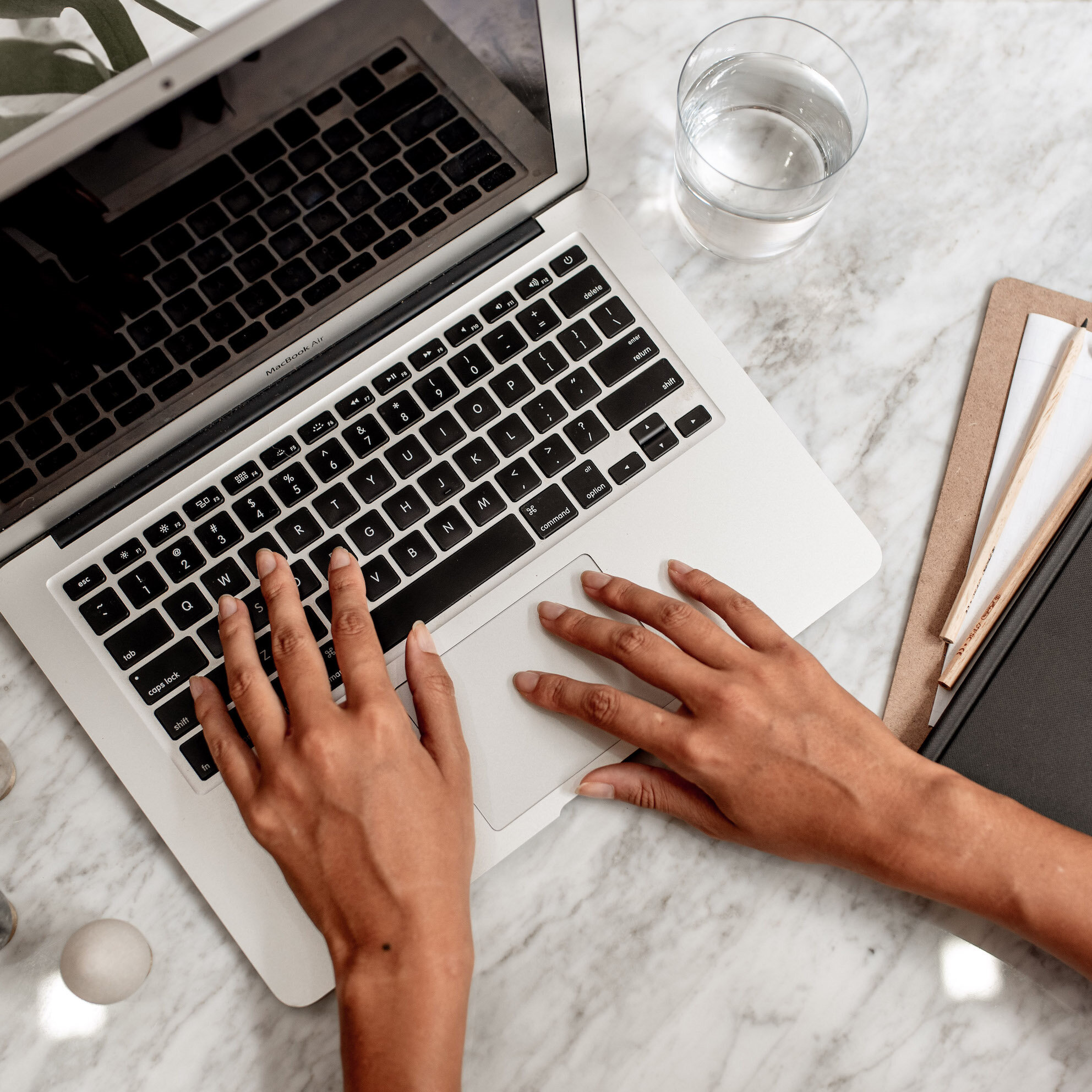 1 Posture, Productivity and Performance
Employees will gain an in-depth understanding and experience of building resilience through the practice of yoga, mindfulness and being more attuned to their bodies needs.
This package is valid for 6 months. All sessions are 60 minutes long.
strength building yoga session
Postures will focus on building strength, toning of the physical body and fostering a balanced mind. Breathing techniques that help to improve concentration and focus will also be introduced.
energy boost nutrition workshop
Unearthing the essentials you can integrate into your daily routine to keep you energized throughout the day.
posture, productivity and performance workshop
Exploring methods to build physical vitality and energy for a resilient worker and team. Gaining a better understanding of sleep behavior and how it relates to stress mechanics and performance.