Facing burnout in the workplace is characterised by emotional exhaustion, job dissatisfaction and ineffectiveness. Taking time to recharge and reset the physical and mental self is crucial in preventing burnout, resulting in employee satisfaction and retention.

We help employees identify the signs and symptoms of burnout, provide tools and knowledge to cope with them and better manage their overall wellbeing.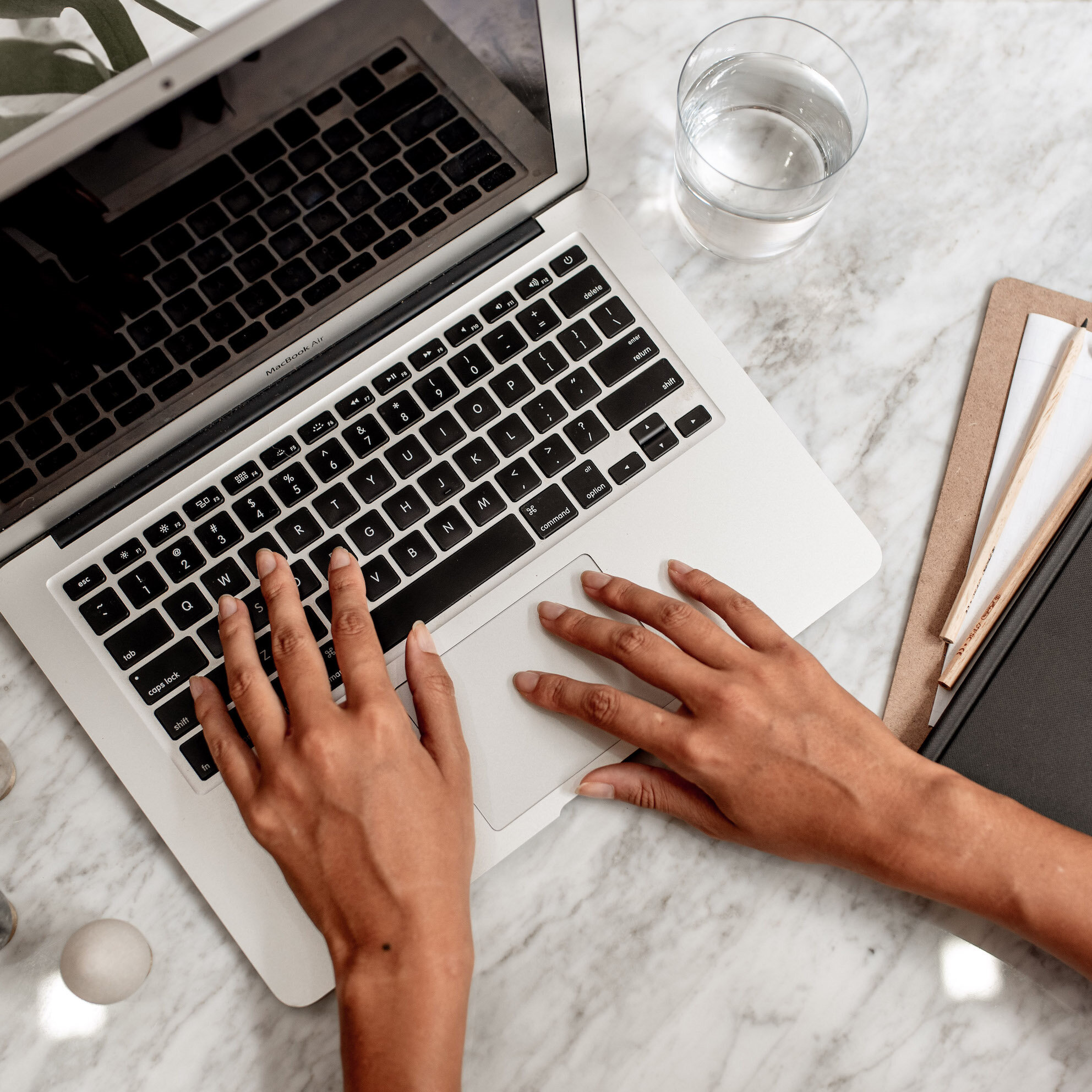 1 Recharge and take Charge
Employees will gain a more in-depth understanding of what physical and mental burnout is, how they could be better equipped at preventing it, as well as recovering from one.
This package is valid for 6 months. All sessions are 60 minutes long.
yin yang yoga session
Providing a balanced practice, this session will build strength and flexibility, as well as improving joint mobility and stimulating your energy flow.
beat the burnout nutrition workshop
Finding out how to prevent burnout through nutritional changes, and what food to include in our diet that helps to increase energy levels.
recharge and take charge workshop
Discovering how to prevent fatigue, burnout and improve focus through physical movements. Learning how to achieve a mindset that lets you continuously grow and aspires you to keep getting better and better.